7 Beauty of Nature Tourism in West Papua
Tourism in West Papua
This region of the easternmost tip of Indonesia has many extraordinary natural attractions. One of them is in West Papua Province. This province, which is in the eastern region of Indonesia, is not only visited by local tourists, its popularity has been heard around the world.
Here are 7 popular tourist attractions in West Papua Province.
1. Raja Ampat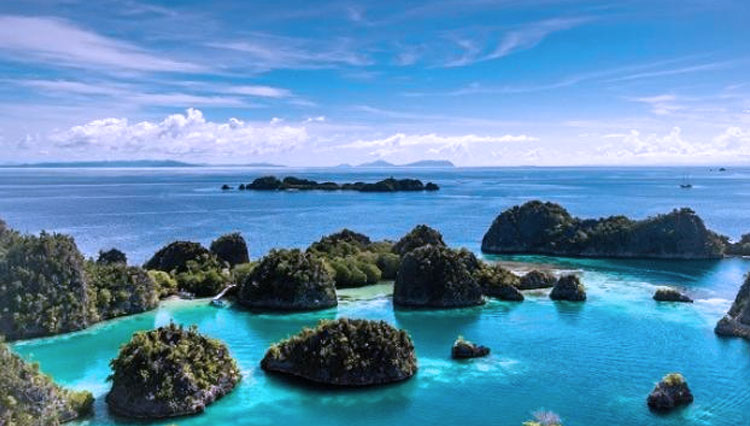 Raja Ampat. (Foto: Unsplash)
Visiting West Papua is incomplete if you haven't set foot in Raja Ampat. This place is the prima donna of tourism in West Papua and is visited by many foreign tourists. Raja Ampat has amazing underwater beauty. In fact, the coral reefs that are here are said to be the most complete coral reefs in the world. As much as 75 percent of the 537 types of coral in the world, are in Raja Ampat. According to Kompas, there are five tourism destination which is worth a visit.
2. Cendrawasih Bay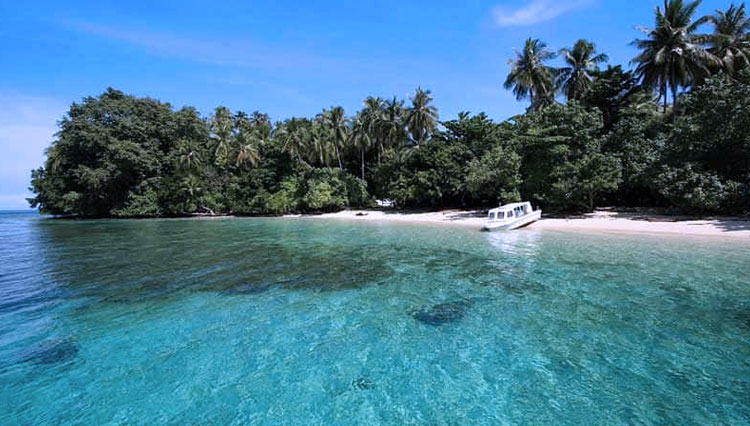 Teluk Cendrawasih or Cenderawasih Bay (Foto: instagram.com/medianaprilia)
Cendrawasih Bay is one of the largest marine parks in Indonesia. The main attraction of this Cendrawasih Bay National Park is the variety of marine life that inhabit this amazing national park. Endangered types of turtles, dolphins, sharks and whales are often found in these tourist waters. Even more interesting, in Tanjung Mangguar there are also underwater caves, relics of ancient times.
3. Arfak Peak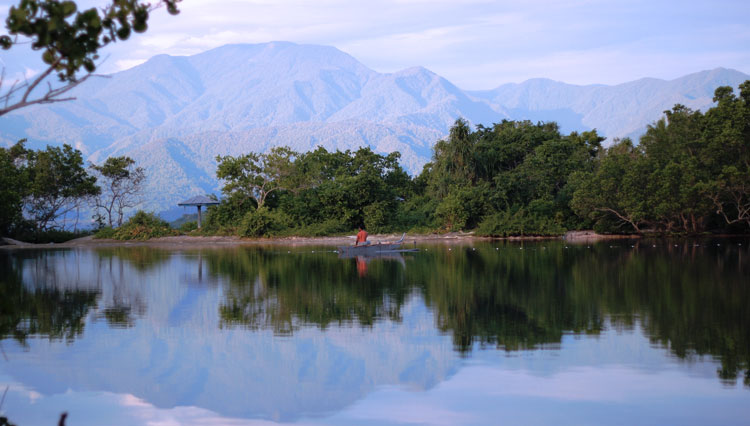 Mount Arfak seen from a lake near Rendani Airport (PHOTO: wikipedia / David Worabay)
Arfak Peak is one of the favorite tourist destinations in Sorong, because apart from being used as a shopping area for Papuan goods, such as statues of the Asmat tribe, Papuan batik cloth, various necklaces and bracelets, leech oil, and other unique items. The visitors who are at Arfak Peak can also enjoy the panoramic view of the city of Sorong from above.
4. Mansinam Island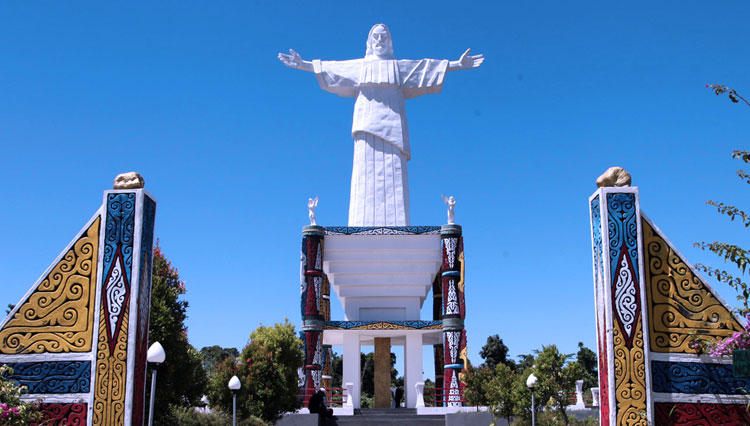 Mansinam Island is located in Doreh Bay, 6 km from the capital city of West Papua, Monokwari (FOTO; ksmtour)
Mansinam island is located in Doreh Bay, 6 km from the capital of West Papua, Monokwari, this West Papua tourist destination is believed to be the beginning of West Papuan civilization. Apart from the stretch of beach, this island also has historical relics and the story of the formation of Christianity there. You can see a monument to the statue of Jesus like the one in Rio De Janeiro.
5 . Triton Bay, Kaimana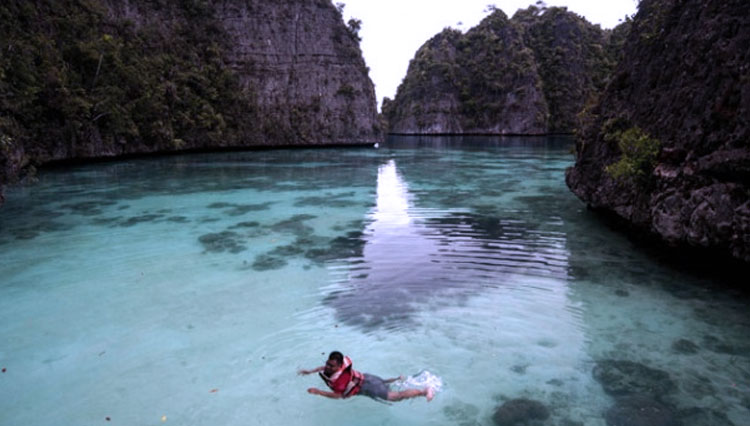 Triton Bay or Teluk Triton (FOTO: TEMPO/Hariandi Hafid)
Triton Bay is known for its underwater nature. Triton Bay is an underwater paradise because it is inhabited by 959 species of fish and 28 types of mantis shrimp that live among 471 types of coral. This area is also used as a diving and snorkeling activity because the corals in this place are soft corals.
6. Tapurarang Archaeological Site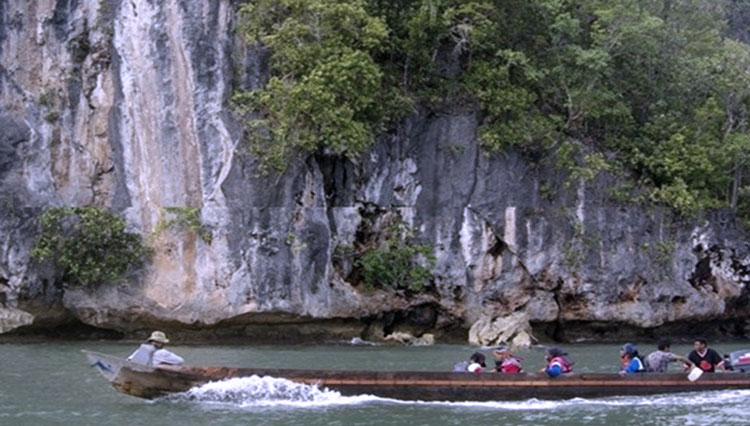 Tapurarang Archaeological Site (PHOTO: genpi)
This site is a relic of prehistoric times in the form of paintings of human and animal palms on a very steep rocky cliff. The red color in this cliff painting resembles the color of human blood so that local people call it blood handprint painting. This site is located in Kokas District, Fakfak Regency.
7. Table Mountain
This place has the main function for tourism and nature recreation, protection of life support systems and preservation of all types of flora and fauna. In this place, visitors can also do trekking, hiking and other activities. Table Mountain stores hundreds of types of trees, dozens of types of shrubs, shrubs, lianas and ferns and herbs. In addition, dozens of orchids and palm and rattan species also live here.
Interested in enjoying the special tourism in West Papua Province? Let's spend some time on vacation in this region. (*)
This Blog has gone through many obstacles and attacks from violent Free West Papua separatist supporters and ultra nationalist Indonesian since 2007. However, it has remained throughout a time devouring thoughts of how to bring peace to Papua and West Papua provinces of Indonesia.